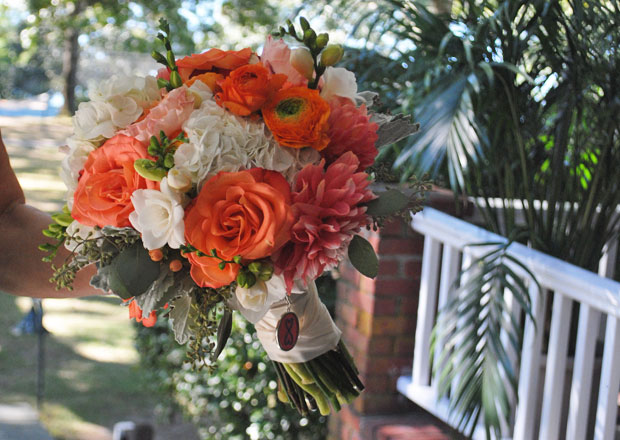 If  you care about your flowers, you're good company
You've got a big day coming. You've picked a great setting, invited everyone, and now you're planning out the details to really bring everything together. And when the day comes, you need it to go perfectly.
We get it. We're in the business of making sure everything's just right, and we're ready when you are.
"Thank you so much for all of your hard work and care for our engagement and surprise wedding.  The flowers looked amazing, came out perfectly and really brought the whole event together."
– Lauren & Adam, Riverhead, NY
Designed by Careful Listeners
Our design process starts with you. We understand that every event has its own intricacies, from weddings to parties and everything in between. And that's why as floral designers, we're listeners first.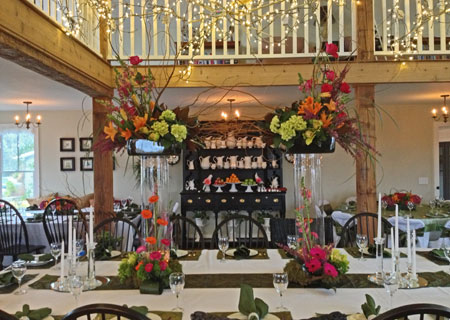 Making Intricate Setup Look Easy
When you need to make sure everything's just right, we come to you. At Mattituck Florist, we take care of the whole setup — from right-on-schedule delivery to every carefully coordinated arrangement.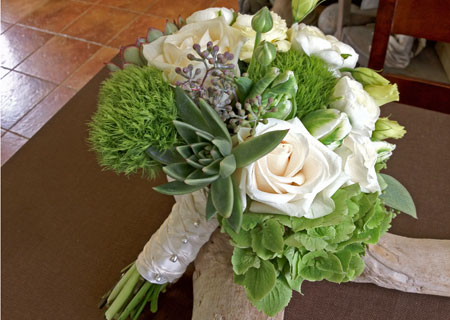 Stunning Attention to Detail
At Mattituck Florist, we're obsessive about things others might not even notice. We craft every one of our arrangements flower by flower, and we never take shortcuts. Why? Because the best big ideas thrive on a foundation of tiny details.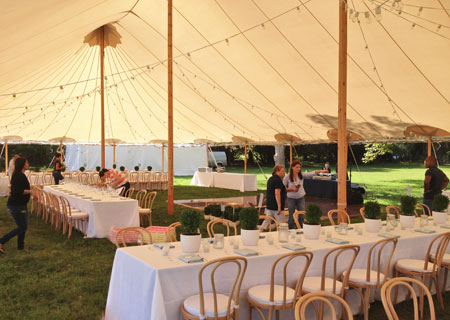 Crafting Events to Remember Since 1971
When it comes to making sure that your event goes just how you imagined it, you won't find anyone who's more on your side. We've been helping people plan their biggest days for over 40 years, and we've got no intention of stopping any time soon.
"I can't thank you enough for all your hard work, time, and energy! Your genuineness is truly what made it so easy to work with you… Mattituck Flourist is truly a gem on the North Fork."
– Sergio & Marlene, New York, NY
 Getting ready for a big day? We're here to help.