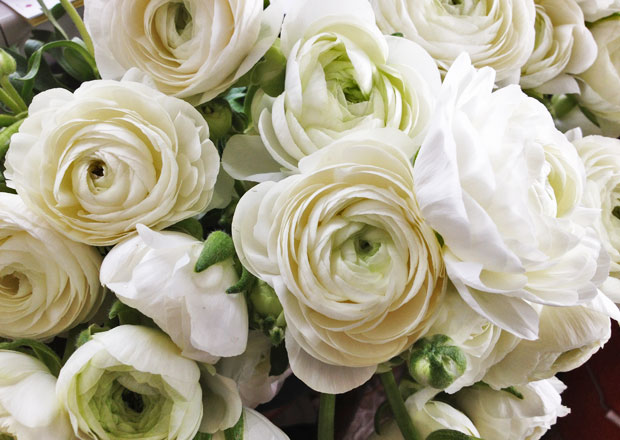 It's not always easy to express how you feel when a loved one is lost, and that's okay – we've been there too. What's most important is to be able to find comfort, and to be able to give it to others. Grief comes to us all, and when it does, kind, gentle support can make all the difference.
Whether you're remembering a loved one or helping someone in their time of need, we're here for you. If you need help making arrangements, please don't hesitate to call us directly at 631 298 5840.
"Thank you so much for your help and your kindness."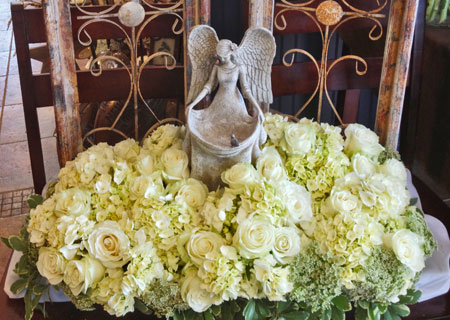 Sympathy Arrangements Made to Order
When it's time to remember a loved one, or to send your condolences to the people you care about, we're here to help you show your support in whatever way you choose. From standing sprays to casket adornments, from baskets and plants to crosses and rosaries, we'll make sure that your arrangements are personal, thoughtful and meaningful.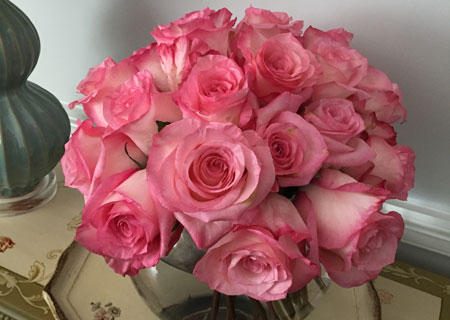 Thoughtful Service, From Design to Delivery
We're committed to helping you and the people you care about get through your time of need. If you've got something specific in mind, we'll make it happen. If you're not sure where to start, we can help guide you through the process. Plus, we deliver everywhere on the North Fork and Riverhead. From the moment you pick up the phone, we'll help you take care of everything.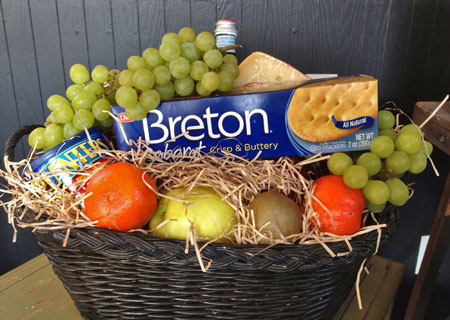 Floral Arrangements and Beyond
In addition to personalized floral arrangements, we also offer a wide variety of gourmet sympathy baskets. From fruit to chocolate to snacks and beverages, our baskets are completely customized to help you offer comfort to your loved ones in their time of need.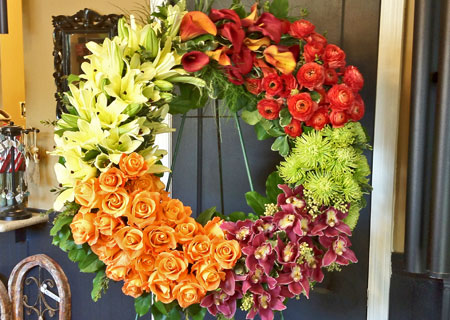 Trusted on the East End Since 1971
We've spent the past forty years building a reputation for our expertise, our creativity, and our passion for helping people express themselves meaningfully and memorably. We're proud to truly be there for the people in our community – and when you need us, we'll be there for you, too.
Need help making arrangements? We're here when you need us.