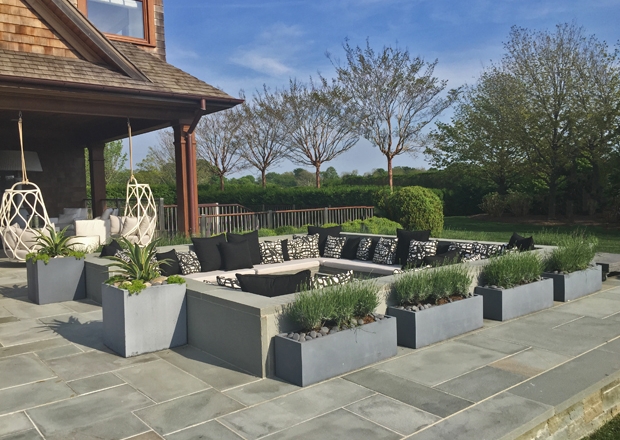 RESIDENTIAL FLORAL SERVICES
Fresh flowers and plantings on-site, all season long
Whether you're entertaining company or just relaxing at home, we're here to help you make the most of your property during the best time of year on the East End – Spring, Summer and Fall. From weekly delivery and setup of custom cut-flower arrangements to outdoor curated plantings, we'll take care of every last detail – so you can just sit back and enjoy the season.
"You've been such a pleasure to work with. I can't thank you enough for how well you've taken care of the property here – the owners truly love it."
– John S., Estate Manager, Sagaponack, NY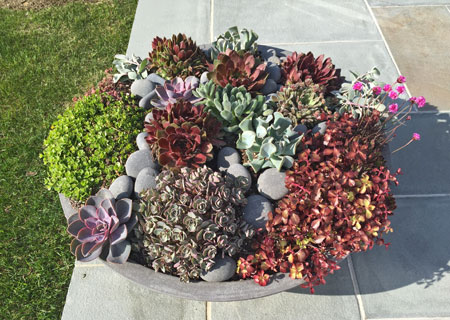 Decorative Plantings
From container plantings to bed arrangements, Mattituck Florist provides everything you'll need – right on site – to make the most of your property during the season. Drawing on our complete statuary and pottery collection, and, of course, our network of premium growers, our expert floral and garden designers can help make your vision a reality – and provide guidance on how to best highlight your property's existing beauty and make your East End home truly shine.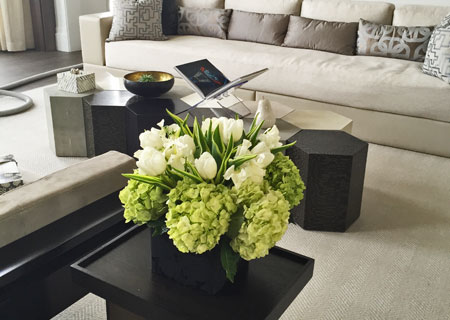 Indoor Arrangements
By now, you probably know that we've been providing the East End community with fine, custom-designed floral arrangements for over 40 years – but did you know that we also offer those very same services on site, set up right at your home from start to finish? From weekly fresh-cut flowers to indoor container plantings, our floral designers take care of everything – from detailed arrangements to perfect placement designed to bring out the best in your home's interior.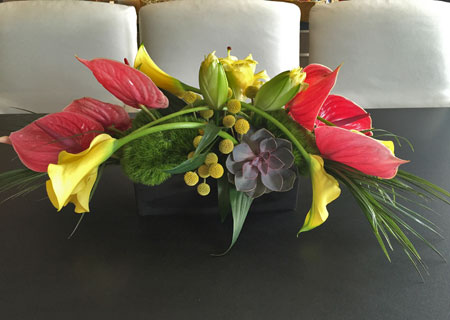 Stunning Attention to Detail
At Mattituck Florist, we're obsessive about things others might not even notice, and have built our reputation by crafting every one of our arrangements flower by flower – no shortcuts, and no exceptions. Why? Because we understand that the best big ideas come to life on a foundation of tiny details. So whether you're getting ready to entertain company, or are simply looking forward to relaxing at home, we're here to help make sure every last detail is absolutely perfect.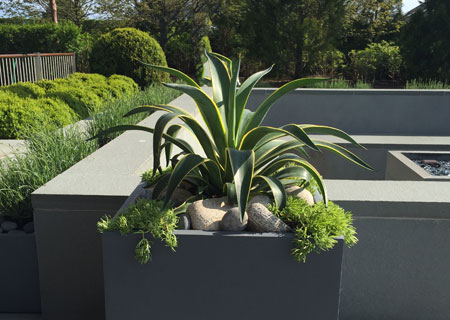 Weekly Curation & Care
Our expert floral designers are dedicated to keeping your property looking perfect all season long, both indoors and out, and on whatever schedule works best for you and your family. With our weekly floral curation and maintenance packages, we take care of absolutely everything – all you'll have to do is relax and enjoy the season. Plus, with our Full-Season Guarantee on all of our arrangements, if there's ever a problem with any of our plantings, we'll replace it, free of charge.
Ready to Make Your East End Home Shine? We're here to help.