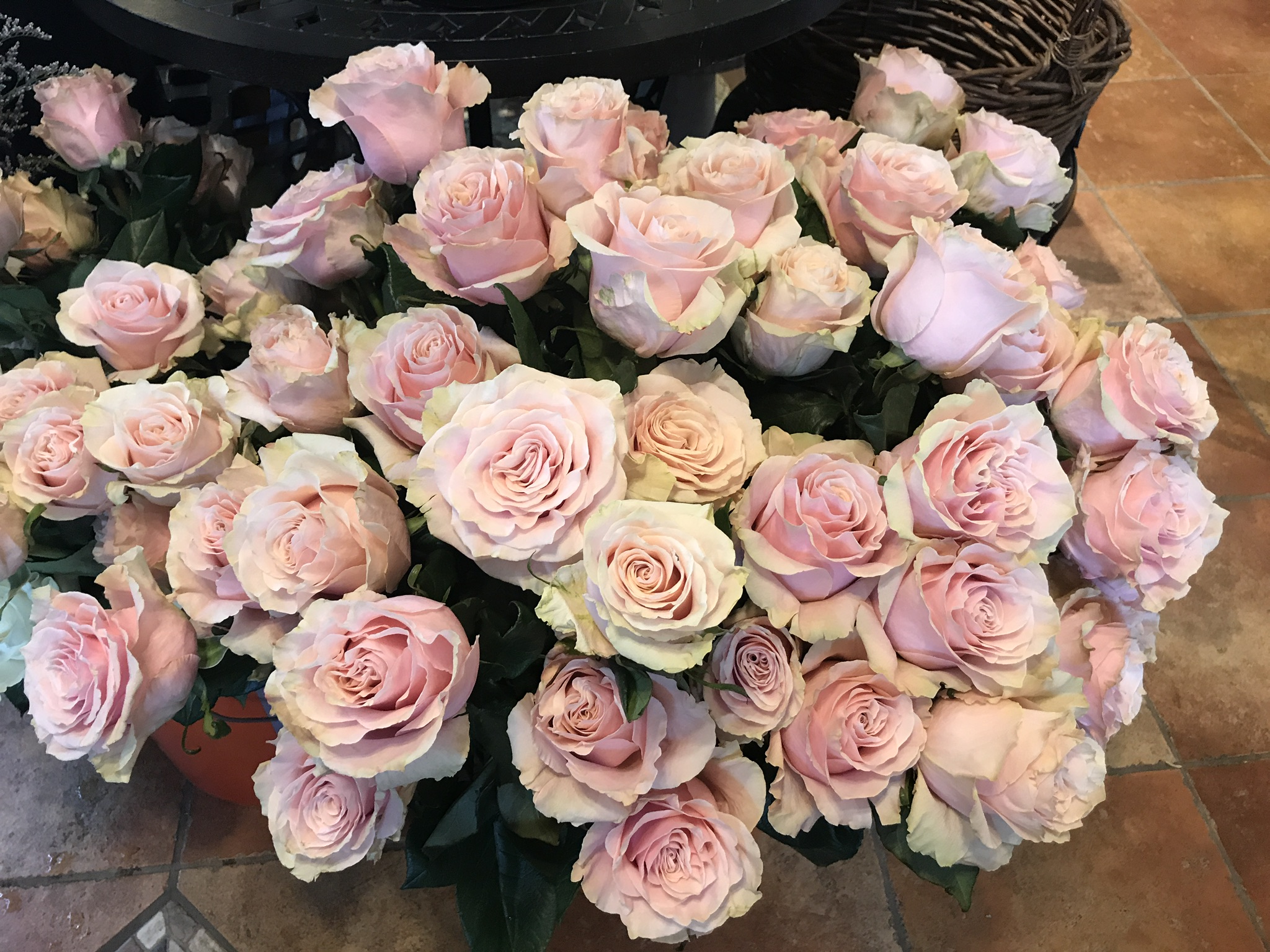 You name the occasion, we'll craft your arrangement
We're more than floral designers – we're people who listen. If you've got something special in mind, we're here to help you make the moment count.
Plus, we offer Delivery to every home, business, and place you could possibly be on the North Fork. And yes, that means Riverhead too.
"Thank you so much for the beautiful arrangement…. It was made with much love, and your kindness and generosity were so greatly appreciated."
– Brett, Lori, Alice and Family, Selden, NY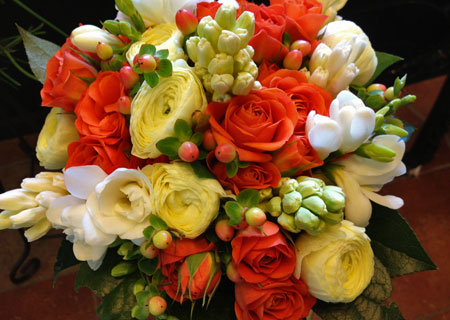 Custom Flowers For What You've Got In Mind
We're good listeners and big believers in attention to detail. Whether you're looking for a bouquet, vase arrangement, loose flowers, or something bigger, we'll carefully design you the best flowers to help you capture the moment.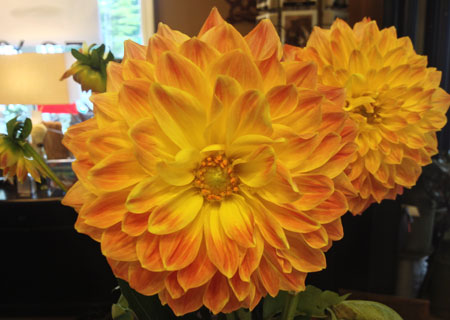 Flower Delivery for the North Fork and Riverhead
Giving flowers to someone local? We offer prompt delivery from Orient to Riverhead and everywhere in between. Whether you're sending flowers to someone at home, work, or, well, just about anywhere else, we'll be there.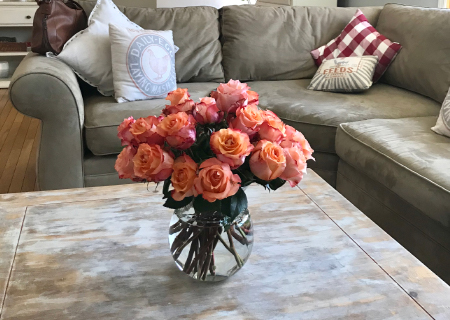 Flowers For Home
If you haven't come home to a great bunch of flowers in a while, well, we recommend it. Even the simplest arrangement can make things feel fresh, and we pride ourselves on crafting just the right thing to really bring a room together.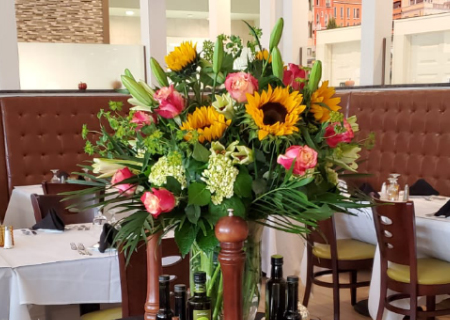 Flowers For Business
We can't change how much time you spend in the office, but we can help you make sure that it's a bright, fresh place for you, your co-workers, and your customers. And did we mention that we offer free delivery on regular orders?
Ready to make something special? We're here to help.