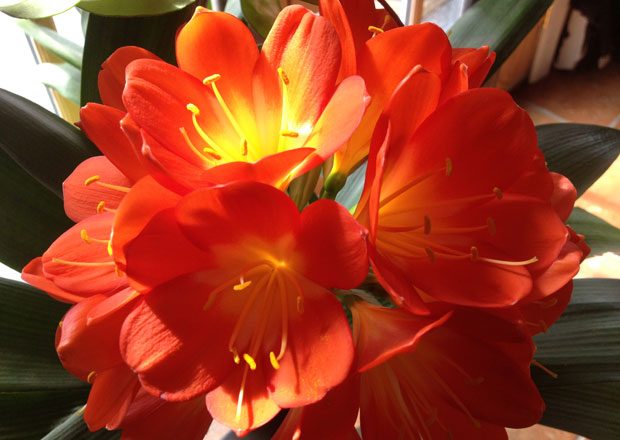 If you've got great flowers, why not keep them that way?
Helping your flowers stick around for a while is easier than you might think – just keep a few things in mind.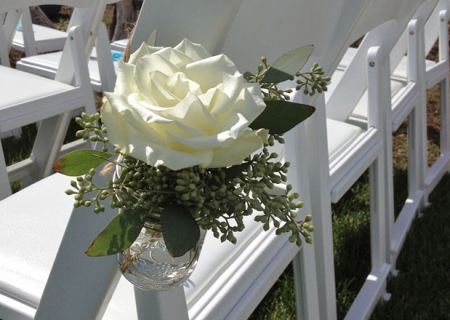 Fresh flowers stay healthier longer in clean water
Your new arrangement will thrive best in a clean container filled with cool, fresh water. And changing out your arrangement's water every two days will keep your flowers free of bacteria and looking great.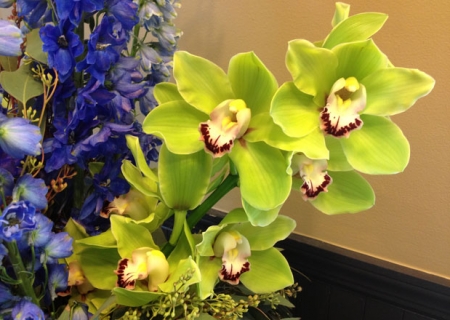 Cut flowers like getting their stems trimmed
The shorter the stem, the more nutrients the flower will be able to put toward the blossom. When trimming, use a clean utensil to cut the stem on a 45 degree angle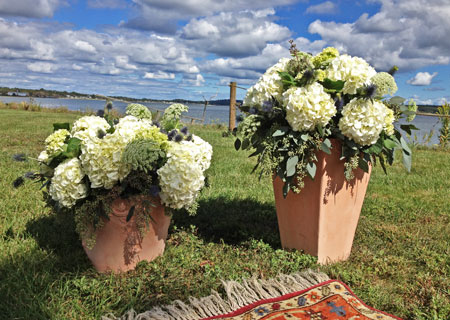 Most flowers would rather be cool than hot
Fresh flowers look great in just about every setting, especially in the sun. Just bear in mind that in the long run, your flowers will fare much better when kept out of the heat.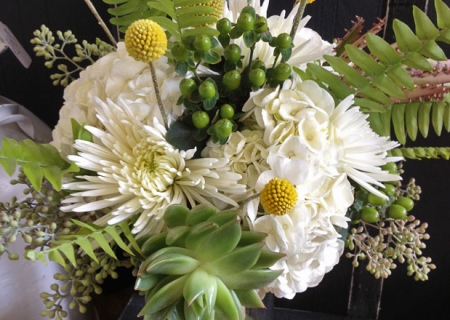 Different flowers have different lifespans
There's no getting around it; even the finest blossom eventually shows its age. By removing flowers that are past their prime, you can keep your arrangement bacteria-free and looking healthy too.
Looking for more flower care tips?
If you've got a question, just ask.