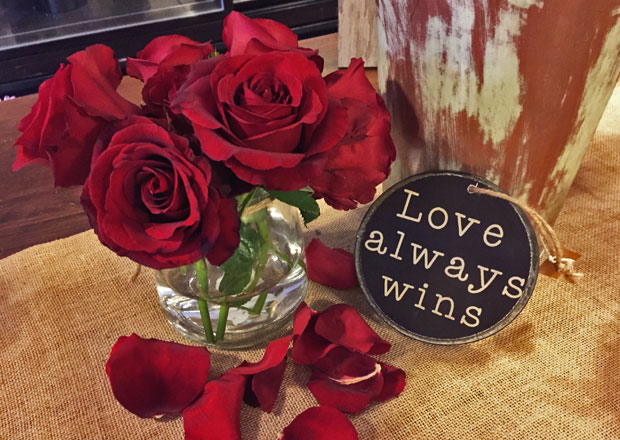 For some, Valentine's Day is one of the most important days of the year. For others, it's a fuss. As for us, well, we try to stay as impartial as we can. But we will say this: we've never found that there's a wrong time to say "I love you." In fact, our flowers have been helping people say those three words for over forty years!
We'll never try to tell you what to think of Valentine's Day, but as always, when it's time to say those three wonderful words, we'll be here for you.
"Thanks, Danielle! You really helped me make her day."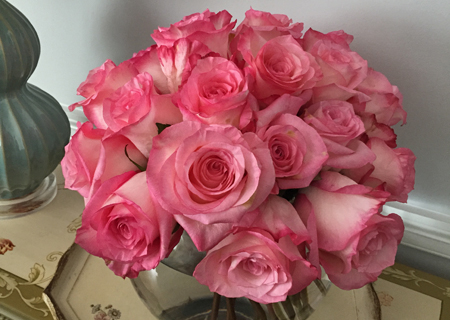 From the Traditional...
Valentine's Day is on its way, and what better way to say it than with roses? If you're looking for something traditional, you name it – bouquets, vases or loose arrangements – our premium roses are the perfect backdrop for romance. With our trusted network of growers and our over 40 years of experience, we're here to help you make the day shine.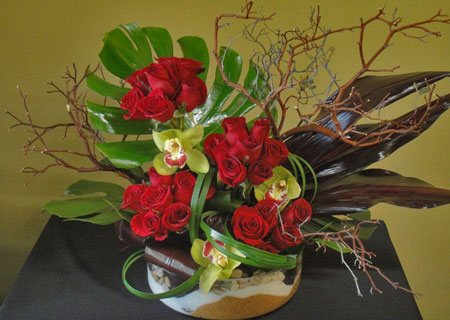 ...to the Contemporary
Looking for something beyond the usual roses? At Mattituck Florist, we've made a name for ourselves by crafting custom arrangements in just about every way, shape and form. From the subtle to the striking, our floral designers can help you build the perfect arrangement for whatever you've got in mind. So go ahead and show your adventurous side – we can help.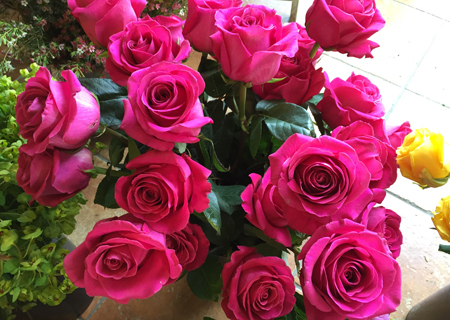 Mattituck Florist's Fresh Roses Guarantee
We understand that there are plenty of places to get roses this Valentine's Day – but just because they're easy to find, doesn't mean that all roses are created equal. With our trusted network of growers, we guarantee that your roses will stay fresh and vibrant for at least two days after your purchase – or your money back.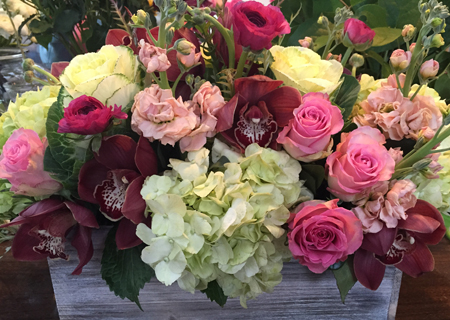 Delivering Everywhere from Riverhead to Orient
Whether you're surprising someone at work, home, or anywhere in between, we're here to help. Just call ahead, and we'll deliver the fresh arrangement of your choice wherever you'd like – and that even includes Bed & Breakfasts and Vineyards. Because after all, you never quite know where romance'll show up.
Ready to make someone's day? For pickup or delivery, we're here when you need us.